TAT Phuket Office Tourism boosts public and private sectors To approve the relaxation of travel measures to phuket area. "We are ready to work with our travel partners to offer quality products and services at exceptional prices through www.phuketgreattime.com Valentine's Day  14 February  2021" Ms. Nantasiri Ranasiri Director of Tourism Authority of Thailand (TAT) Phuket Office Tat phuket office revealed that The phuket  
great time #2 has been a success in the past year, which has received positive feedback from Thai tourists.
This year, the main objective is to encourage the travel of Thai tourists to Phuket. You can purchase quality travel products and services from a wide range of travel industry operators who have been offered through the channel.  www.phuketgreattime.com at special prices for Thai tourists now,  www.phuketgreattime.com is ready to offer phuket tourism products and services at a discounted price to tourists.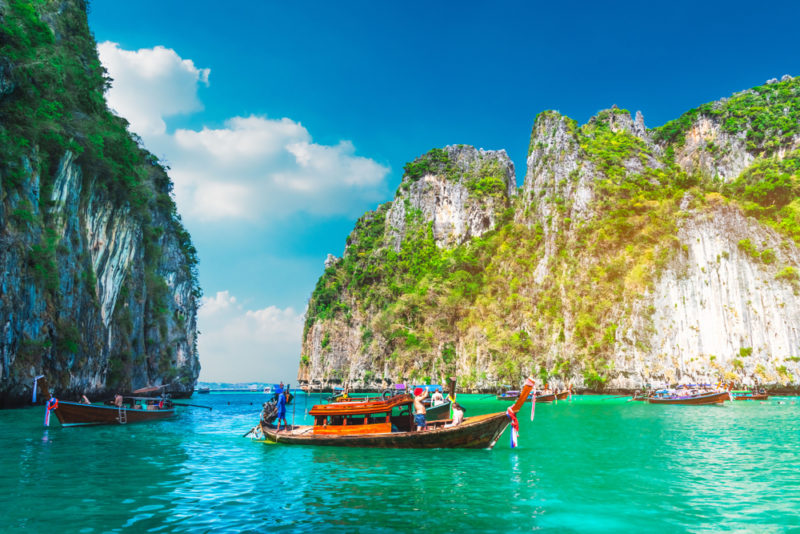 Phuket  Great Time #2 launch event to welcome the day of love delivery on February 14, 2021 with a 500 Baht discount coupon.    500 tickets are provided to tourists as a discount on purchasing goods and services on the website. There are also activities to help visitors get  a gift voucher or souvenir from the hotel.
To track activities at  Facebook Fanpage : Phuket E-Magazine or Line Official Account : @tatphuket
Phuket Great Time #2   continues to recruit all legally registered Phuket tourism operators at no cost. You can register for the program on the www.phuketgreattime.com website from today onwards.
For more information, please contact: TAT Phuket Office Tel.  076-211036, 076-212213, Email : tatphuket@tat.or.th or Line Official Account : @tatphuket